We all go through stages in our lives when we feel that things are getting on top of us.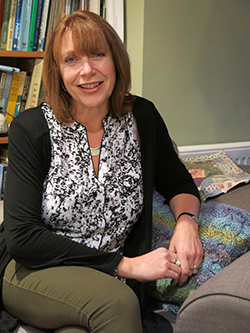 This may be due to a single event or linked to past experiences. Sometimes it may not be enough to talk to relatives and friends, they may be too close to you personally or involved in the situation that is troubling you.
As an experienced, accredited Counsellor, I provide a service that gives you space and time to talk through and express your thoughts, emotions and feelings. You will be listened to, without being judged in any way. I feel that it is important to have the opportunity to be heard within a relaxing, safe and supportive environment.
By having the freedom to explore and understand yourself, you will free your potential to live your life in a more satisfying and resourceful way.
At the initial consultation I will discuss with you what your expectations are, the issues that you wish to work through and what you are looking to achieve. This will also give you the opportunity to ask any questions that you have.
Regular sessions (usually one hour, once a week) may then be agreed upon. This can be reviewed at any stage during the subsequent sessions to ensure that the counselling continues to meet your needs.
As an Accredited Member of the British Association of Counselling and Psychotherapy, I adhere to their Code of Ethics and Guidelines and am bound by the ethical code of practice and confidentiality guidelines.